DIGITAL RESOURCES FOR OUR TEACHERS AND STUDENTS:
TENNESSEE READS LIBRARY CARD
Visit rclstn.org and click on eCard to get your library card. Use the Libby app to log in with your library card and read for free on any device. Watch the tutorial below for help.
"Hoopla is a groundbreaking digital media service offered by your local public library that allows you to borrow movies, music, audiobooks, ebooks, comics and TV shows to enjoy on your computer, tablet, or phone – and even your TV!"
Looking for a good nonfiction option to access free eBooks?
Log in to Lightbox and read for FREE through July.
Authors and illustrators read aloud daily.
This page offers great book resources- middle grade book recommendations as well as online. They also offer read alouds, reading challenges, and author/illustrator videos.
This is a helpful tool in navigating teaching online. It offers several resources to help teachers in reaching students virtual.
Join us for The Books A Million Book Fair!
*Note the Dates have changed*
When: May 4th-8th
Where: School Library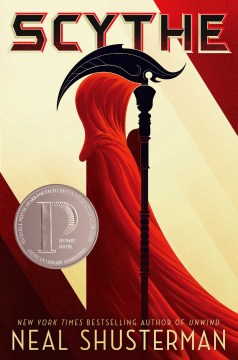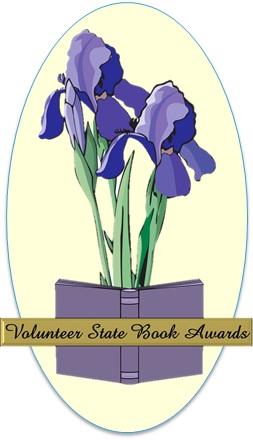 Read the books! Cast your vote!
Local author and publisher, Honor Raconteur, visited Siegel Middle School on December 12th and 13th!