Mrs. Hager
Don't Forget!!! We are collecting cans of food this week to support those who have been impacted by the recent hurricanes.
Welcome to 7th grade ELA. I am looking forward to an amazing year that will be full of adventures in reading and writing! Hopefully this will be the year that you develop an ultimate love for reading! There is a genre out there just waiting for you!!!!
We will start the year off reviewing the process of annotating while we read and create writing responses using RACES. The strategy has been uploaded at the bottom of this page. Check it out!. As we explore the standards of theme, point of view, and plot, we will delve into the classic "Rikki -Tikki- Tavi" by Rudyard Kipling.
College Readiness List 1 is on quizlet.com. You do not need the app or a login: simply search Siegel7 College Readiness List 1 (or whatever list you are searching for). You will look for the name BARKER and a cat icon. Quizlet contains the lists the students will be tested on and turns the lists into flashcards, games, and tests. It is the best way for the kids to study!!!! The students will have a vocabulary test every Thursday and receive new lists on Friday. It is extremely important that they study for the tests. They are challenging!
*I will be posting all of my power points on my webpage. If you are absent, you can find out what you missed by checking out the slides. We will also have a "Ketchup" folder in the classroom. Make sure to get all of your missing assignments.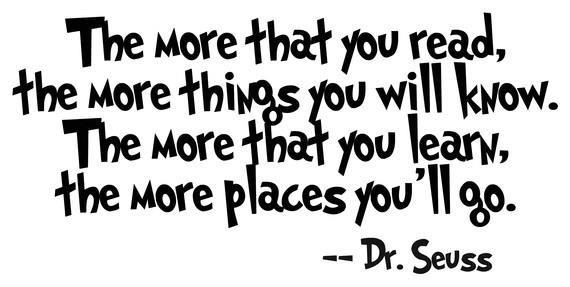 Students and Parents:
Stay on top of assessments and assignments!!!
SIGN UP FOR REMIND 101
TEXT TO 81010
TEXT MESSAGE-@34fba6